On 8 March 2023, the 7th Guangzhou International Biotechnology Conference & Exhibition (BTE 2023) was grandly opened in Hall 9.1, Zone B, Guangzhou – Canton Fair Complex. BTE is an annual biotechnology conference for South China and the Guangdong, Hong Kong and Macau Greater Bay Area, dedicated to building a symbiotic and win-win biotechnology industry ecosystem, promoting upstream and downstream industry chain integration and development, providing an ecological closed loop for brand promotion and trade matching. Bigfish participated in the exhibition.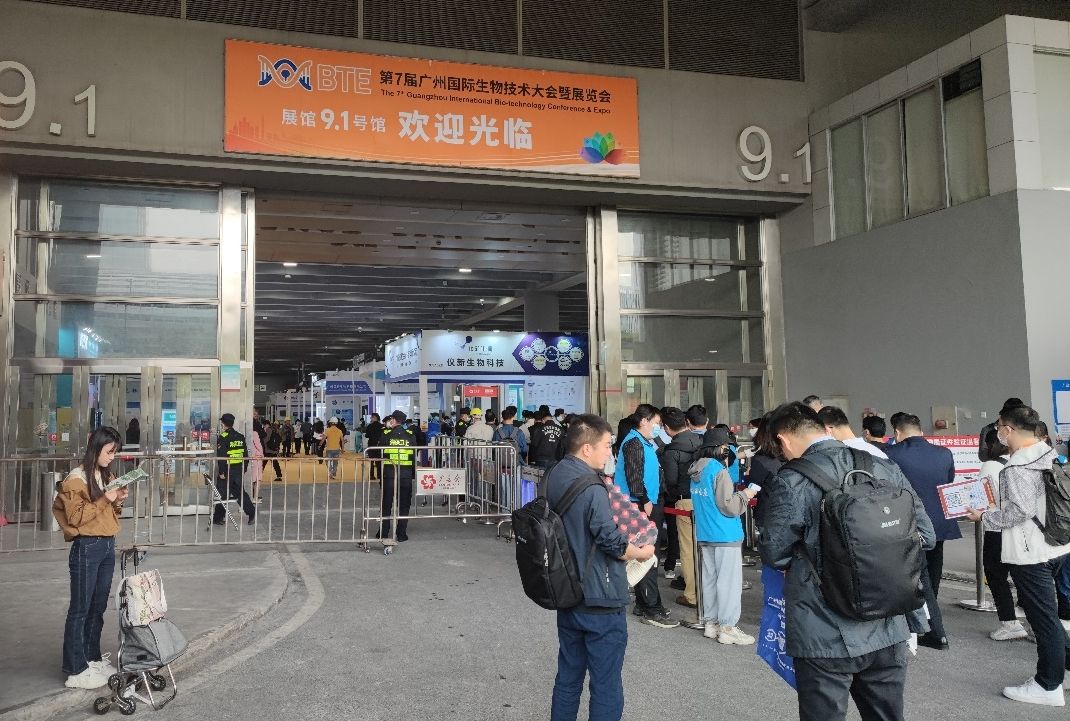 Spotlight on the new Bigfish products
In this exhibition, Bigfish's self-developed gene amplifiers FC-96GE  and FC-96B, ultra-micro spectrophotometer BFMUV-2000, fluorescence quantitative PCR instrument BFQP-96 and nucleic acid extraction and purification instrument BFEX-32E participated in the exhibition. Among them, the BFEX-32E nucleic acid extraction and purification instrument was presented for the first time at the exhibition, and the FC-96B gene amplification instrument was also presented for the first time at a domestic exhibition. Compared to the old BFEX-32, the BFEX-32E has been streamlined without compromising the performance of the instrument. The weight and size of the instrument have been reduced significantly, further enhancing portability.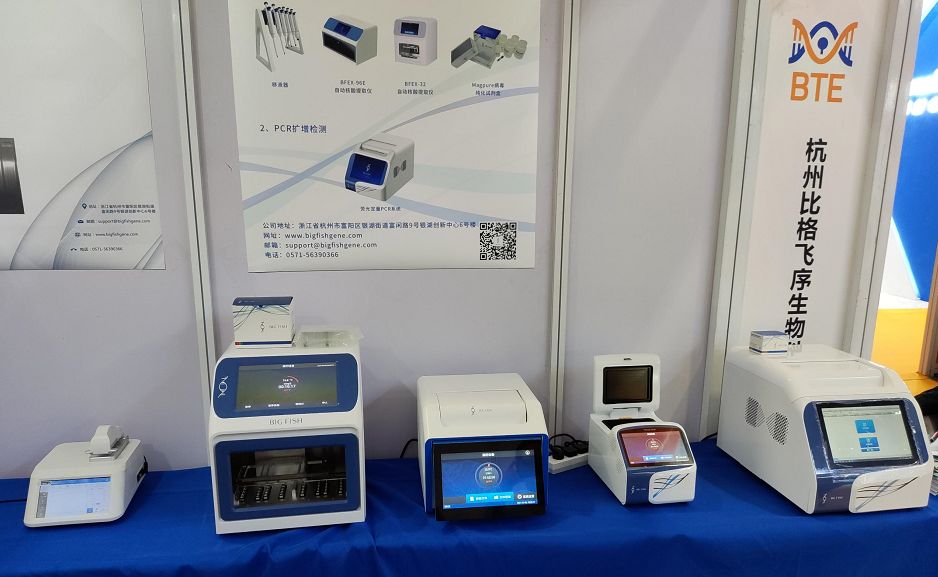 From left to right: BFMUV-2000, BFEX-32E, FC-96GE, FC-96B, BFQP-96.
Exhibition site
In addition, the gene amplifier FC-96B received special attention at the exhibition. Its simple and lightweight design attracted many visitors to stop by and ask for advice, and after our technical staff introduced it on the spot, many of them expressed their intention to cooperate.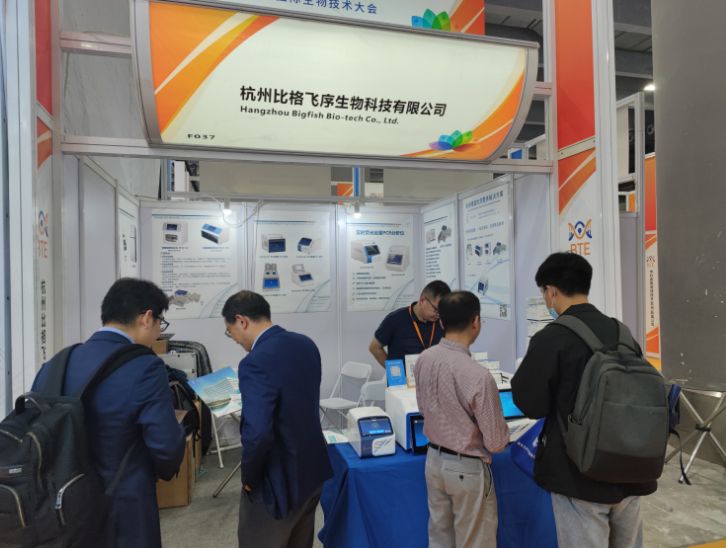 On the 10th of March, the exhibition came to a successful conclusion. The exhibition welcomed hundreds of visitors to our booth, further expanding our brand awareness and the quality of our products and equipment was also recognized by many customers and distributors. Let's meet at the 11th Li Mann China Pig Conference in Changsha on March 23rd, and welcome your colleagues in the animal husbandry industry!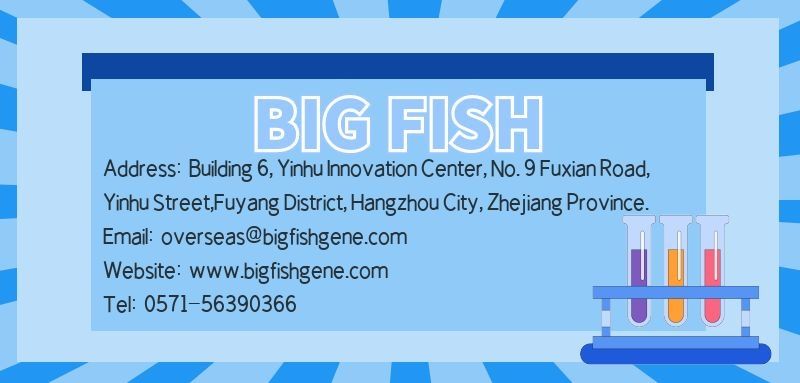 ---
Post time: Mar-18-2023