Single Test Kit Holder For Nucleic Acid Extraction
Product Detail
Product Tags
Product Introduction
MagPure nucleic acid extraction kit provides a very simple, fast and cost-effective way for high quality isolation of DNA or RNA based on magnetic beads method. MagPure nucleic acid extraction kit doesn't contain harmful organic solvent and is well suited to the processing of various samples. This proprietary technology eliminates the need for centrifugation, vacuum filtration or column separation, thereby increasing sample throughput and improving reproducibility. DNA or RNA purified by MagPure is ready-to-use for all kinds of molecular biology applications such as PCR, sequencing, blotting procedures, mutant analysis and SNP. MagPure nucleic acid extraction kit is suitable for use with blood commonly treated with anticoagulants such as citrate, heparin or EDTA, biological fluids, Paraffin-enbedded tissue, animal or plant tissues, cultured cells, bacterial cells carrying plasmid and virus sample. MagPure nucleic acid extraction kit is used with one simple standard protocol-sample preparation, magnetic binding, washing and elution. And by supporting use of BigFish NUETRACTION purification instruments, customers achieve the fast and high throughput DNA or RNA extraction.
Product Features
·Safe to use, without toxic reagent.
·Genomic DNA extraction can be completed within one hour with high sensitivity.
·Transport and store at room temp.
·Equipped with NUETRACTION Instrument for high-throughput extraction.
·High purity DNA for Gene chip detection and high-throughput sequencing.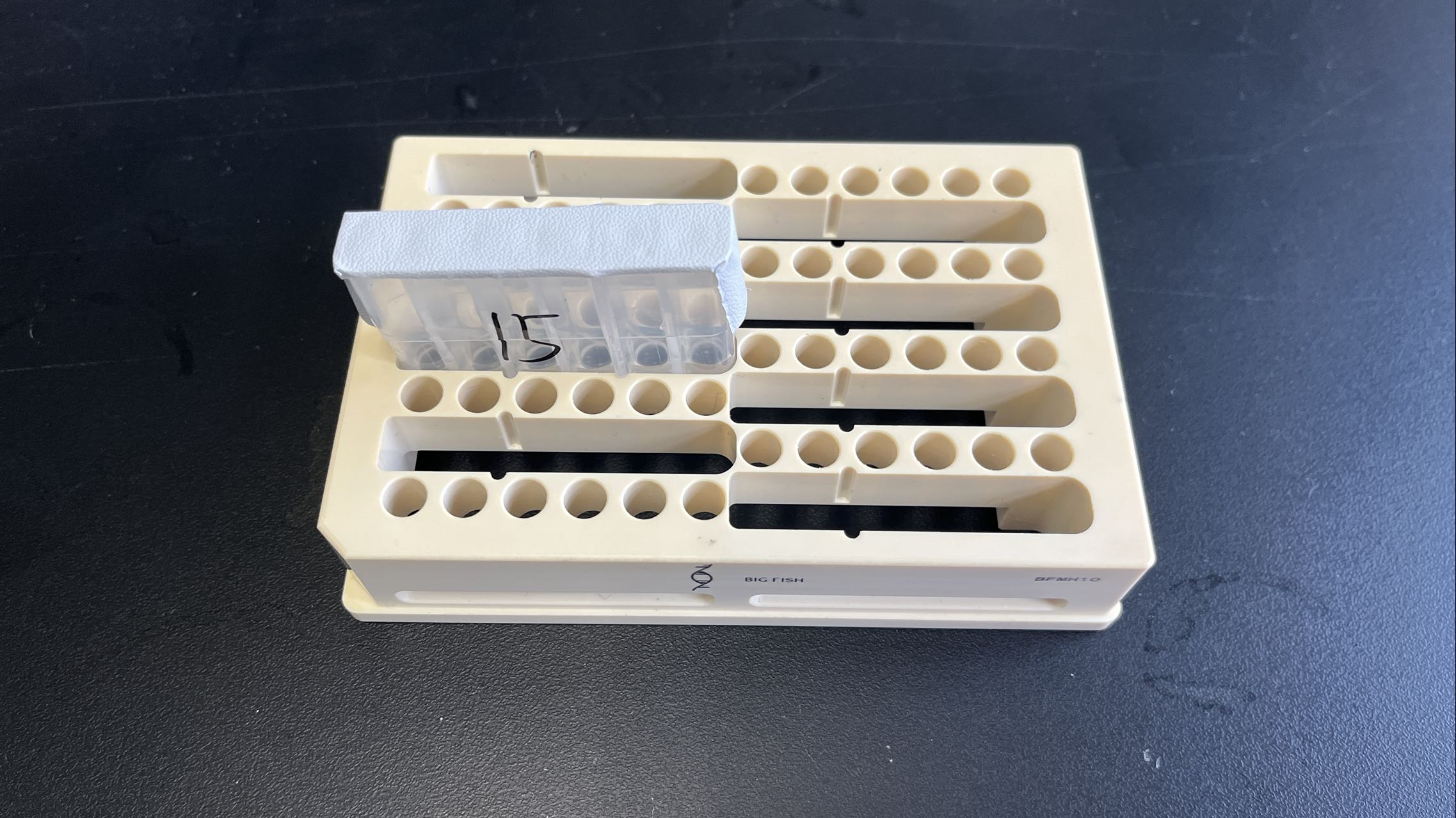 ---
Next:
---
Write your message here and send it to us
Products categories