China Higher Education Expo (HEEC) has been successfully held for 52 times. Each year, it is divided into two sessions: spring and autumn. It tours all regions of China to drive the industrial development of all regions. Now, HEEC is the only one with the largest scale, longest holding time and the strongest influence in the field of higher education in China. It is a comprehensive exhibition integrating teaching equipment exhibition and high-end forum of practical teaching. At the same time, it is also Asia's leading high-quality, comprehensive and professional service platform integrating teaching equipment display, practice teaching achievement exchange, teacher professional training, scientific research achievement transformation, technical service and trade negotiation.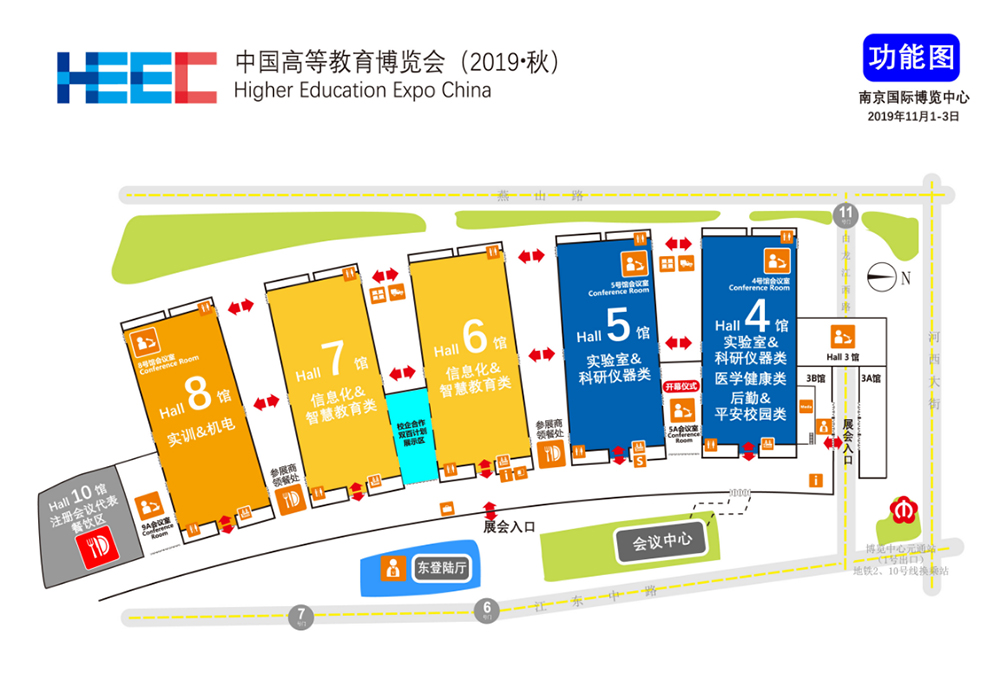 Hangzhou Bigfish Bio-tech Co., Ltd. is one of the few domestic suppliers of integrated solutions integrating instruments and reagents. It will carry handheld gene detector (POCT), fluorescent quantitative PCR system, ordinary PCR instrument, nucleic acid extraction and purification instrument, metal bath, electrophoresis instrument, virus, whole blood, plant extraction kit and other products appeared in the China Higher Education Expo.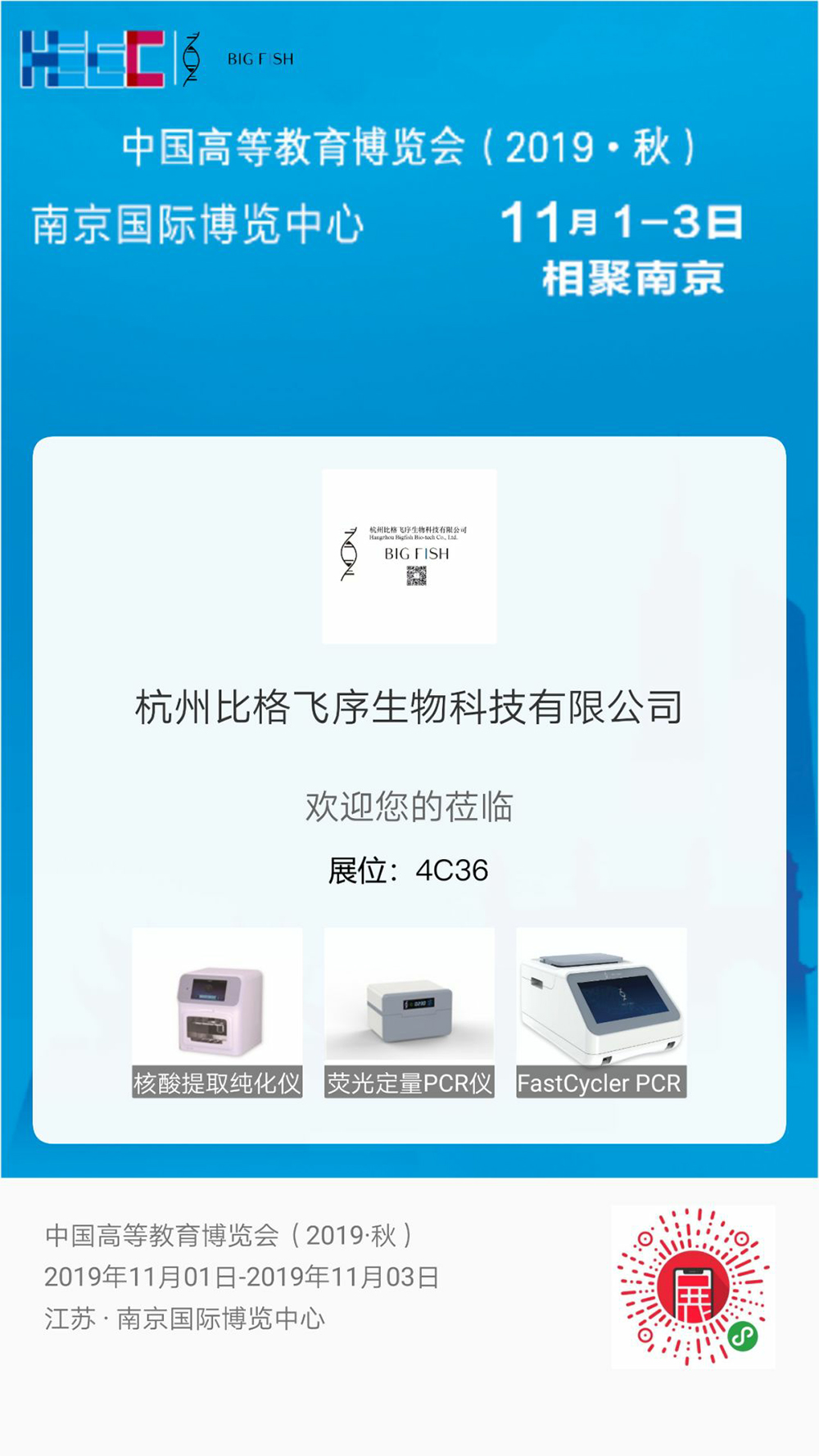 More content, please pay attention to the official WeChat official account of Hangzhou Bigfish Bio-tech Co., Ltd.
---
Post time: May-23-2021