"With the Xuan look at the autumn rain, cool into the summer clothing Qing.". In the autumn rain, the 9th Liman China Pig Raising Conference and 2020 World Pig Industry Expo closed successfully in Chongqing on October 16!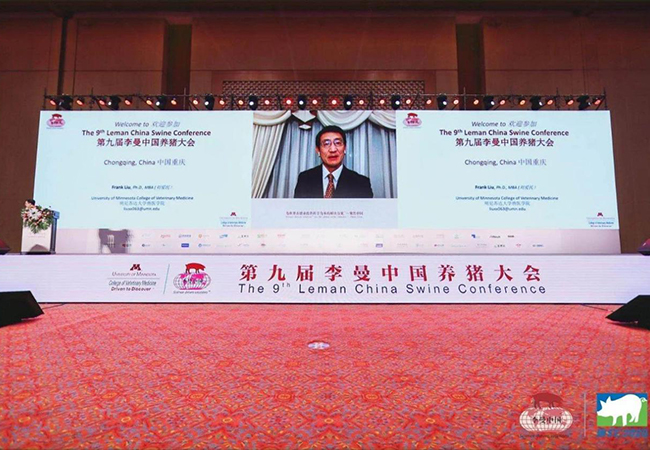 Although affected by the epidemic situation, the Liman conference set new records in the number of participants and exhibitors. Hangzhou Bigfish Bio-tech Co., Ltd. marketing team participated in the event with a full set of products including automatic nucleic acid extraction instrument, fluorescent quantitative PCR analysis system, magnetic bead virus extraction kit, nucleic acid detection kit for swine disease, providing a complete set of solutions for disease prevention and control detection for pig industry.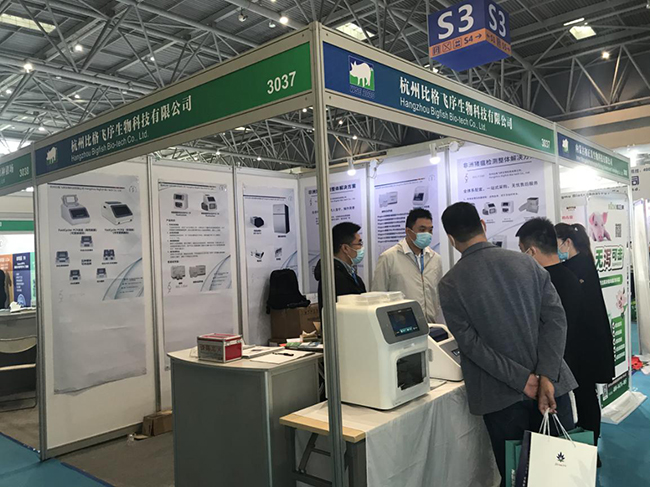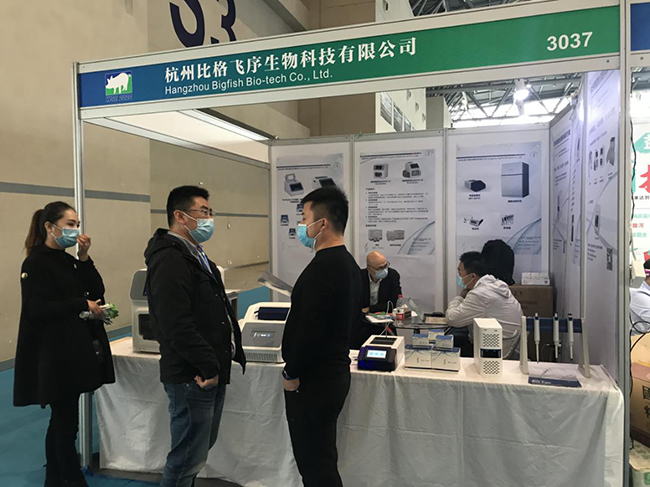 During the exhibition period, there was an endless stream of people coming and going on the Bigfish Bio-tech Co., Ltd. booth. We welcomed every visitor with professional and detailed introductions.

More content, please pay attention to the official WeChat official account of Hangzhou Bigfish Bio-tech Co., Ltd.
---
Post time: May-23-2021