The 10th International Forum on assisted reproductive technology, sponsored by new hope fertility center, Zhejiang Medical Association and Zhejiang Yangtze River Delta Institute of Health Science and technology, and hosted by Zhejiang Provincial People's Hospital, was held in Hangzhou from June 16 to 17, 2018 Reproductive genetics and embryology and other fields to carry out the most cutting-edge academic lectures and discussions.
As the exhibitor of this forum, Bigfish Bio-tech Co., Ltd. participated in the exhibition with self-developed instruments, such as handheld gene detector, pipette, electrophoresis instrument and automatic nucleic acid extraction instrument, and had in-depth exchanges with industry experts from all walks of life participating in the forum. Experts praised Bigfish self-developed instruments, and also put forward many valuable suggestions for improvement.
During the forum, Bigfish Bio-tech Co., Ltd. reached an intention of extensive cooperation with New Hope Fertility Center of the United States and famous IVF expert Dr. Zhang Jin to carry out non-invasive embryo gene detection, digital PCR and next-generation gene sequencing and molecular biological fields. The two sides will work together to establish a joint laboratory in the United States and integrate the resources of Zhejiang University for related academic research.
Reviewing the exhibition site, the participants visited the assisted reproductive technology related products brought by various enterprises after the tea break. Excited and positive discussion was held. Our company's independent R&D products have attracted much attention.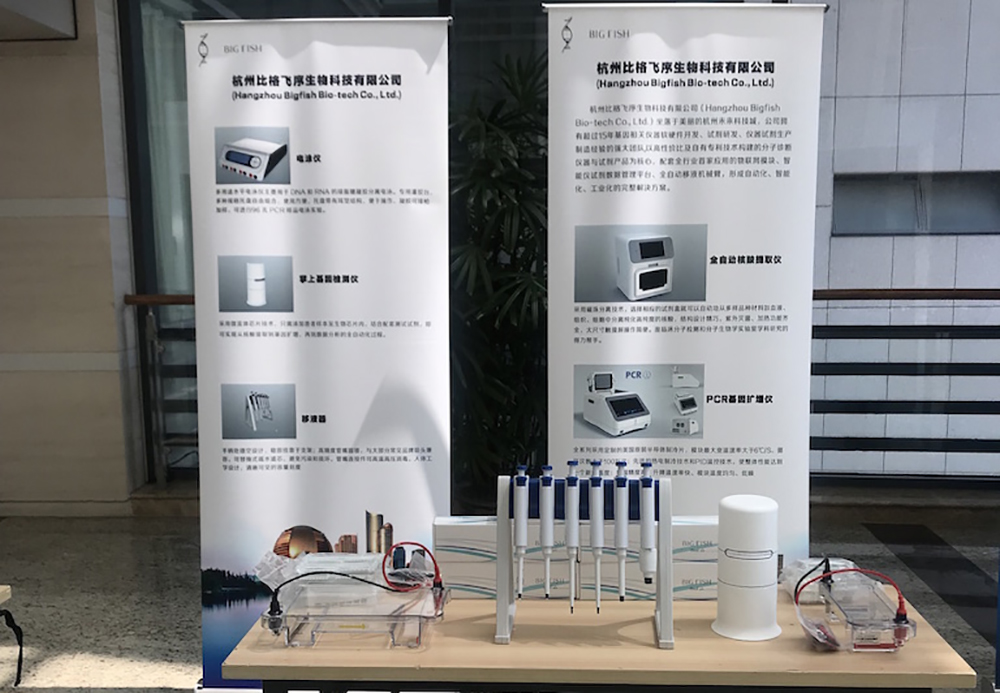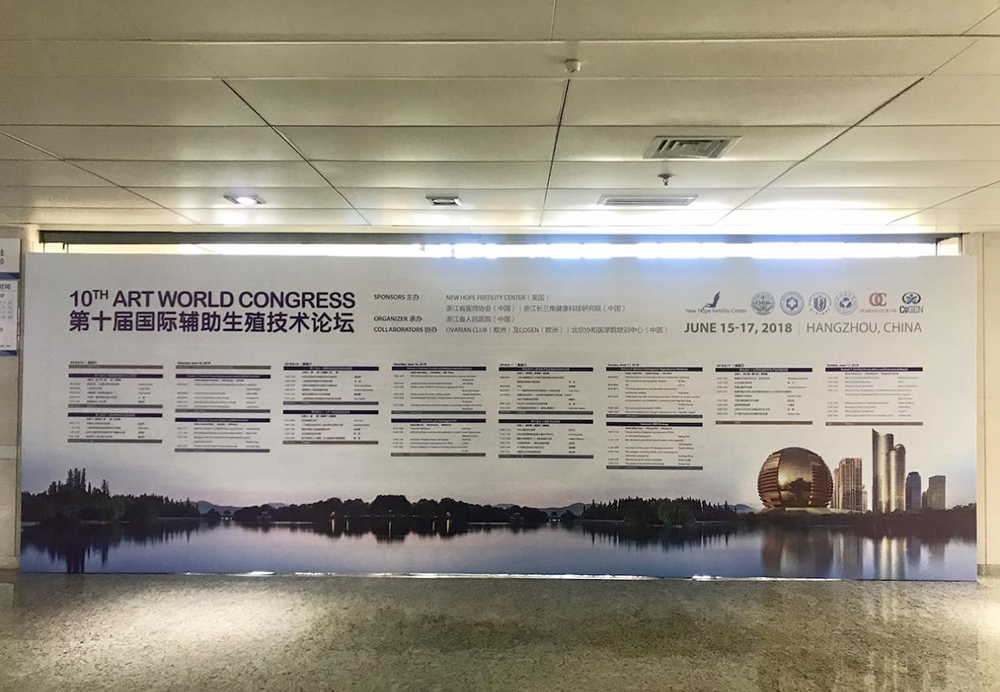 More content, please pay attention to the official WeChat official account of Hangzhou Bigfish Bio-tech Co., Ltd.
---
Post time: May-20-2021