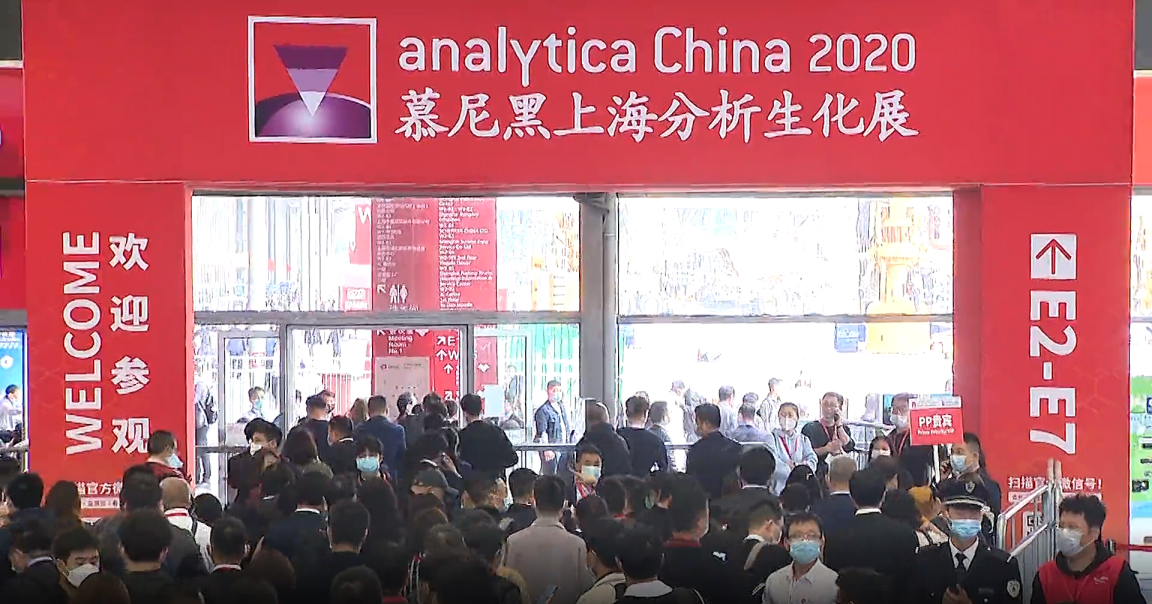 The 10th analytical China 2020 in Munich had been successfully concluded in Shanghai New International Expo Center on November 18, 2020.
Compared with 2018, this year is particularly special. The epidemic situation overseas is grim, and there are sporadic outbreaks in China. Nevertheless, the organizing committee, exhibitors, visitors and other parties overcame many difficulties, and analytical China 2020 was held as scheduled. After all, the biennial industry lighthouse exhibition, together with the once-in-a-century opportunities and challenges, all of you are looking forward to the promotion and exhibition here, meeting the future and opening up new cooperation.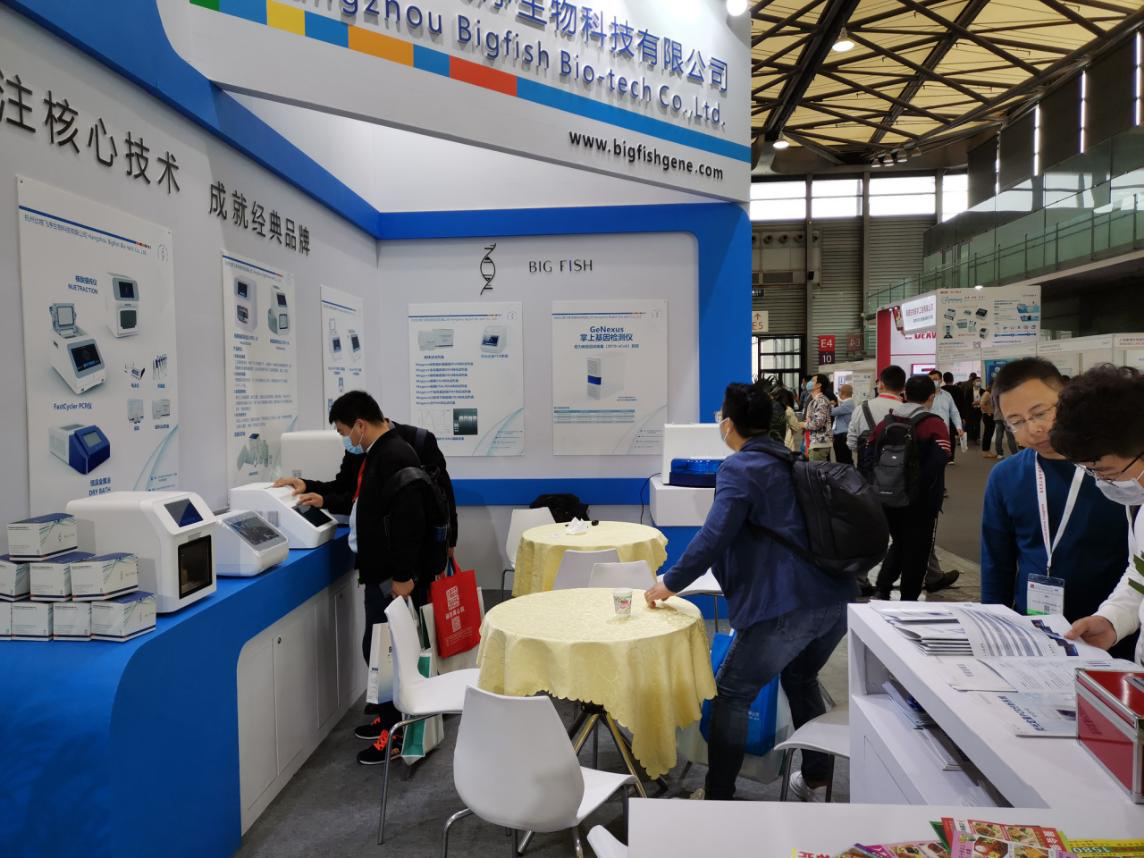 Bigfish Bio-tech Co., Ltd. is located in the E4 Pavilion. As a professional supplier of molecular diagnostic testing solutions, its full set of molecular diagnostic equipment and kit are presented at this exhibition to help COVID-19 control. Despite the impact of the epidemic, there are still new and old friends coming to the booth discussing and cooperating with each other for win-win results. Bigfish Bio-tech Co., Ltd.'s nucleic acid extractor and other molecular diagnosis related instruments and reagents have aroused great interest. We are looking forward to further cooperation in the future.

More content, please pay attention to the official WeChat official account of Hangzhou Bigfish Bio-tech Co., Ltd.
---
Post time: May-23-2021